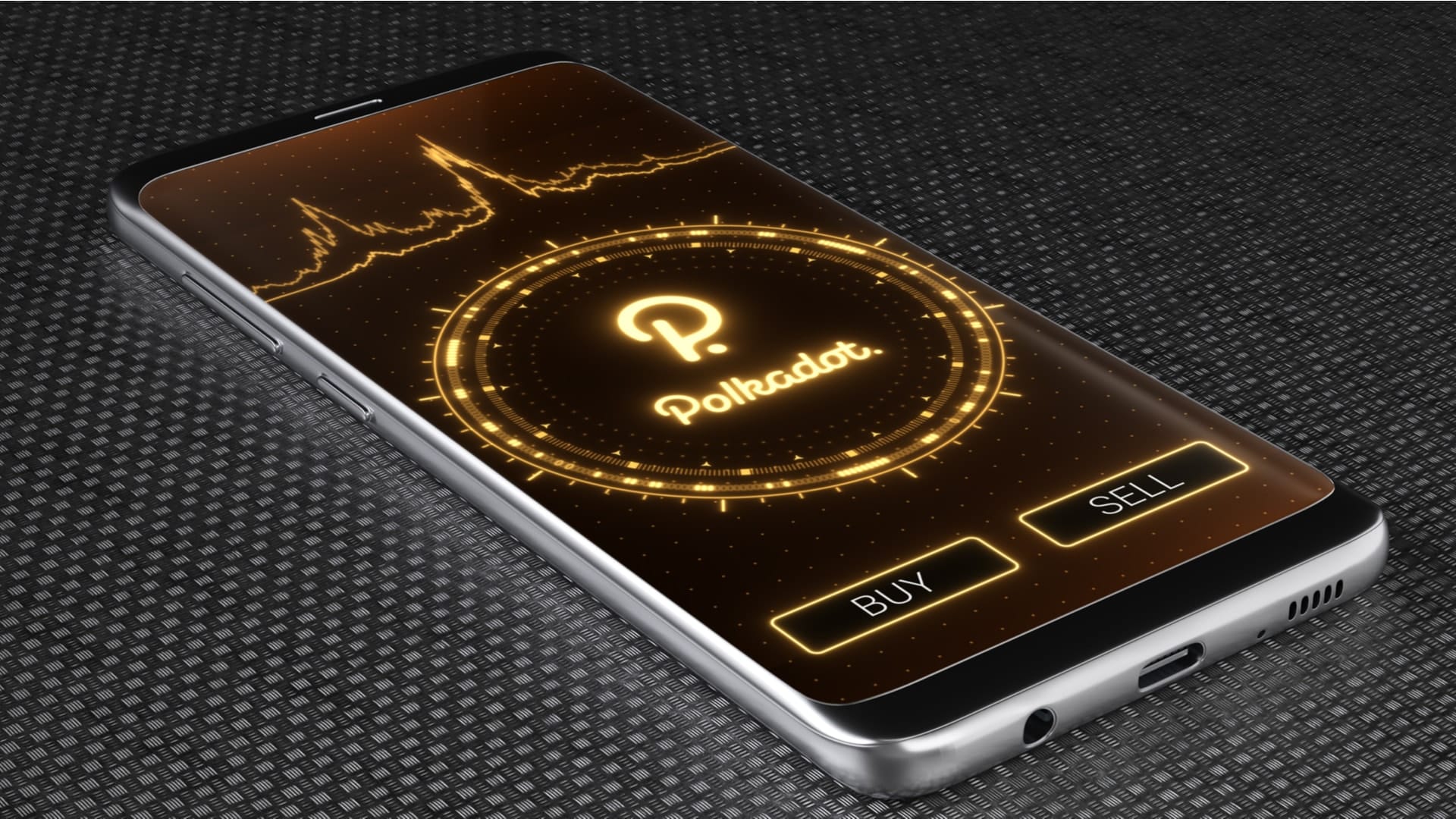 Polkadot price has eased after declined from the week's high of $35.33. Since bouncing back from the support zone at $30, it has been trading above the resistance-turn-support level of $32.50.
With the crypto market remaining at the greed end of the spectrum, the altcoin will likely continue to find support at this level in the short term. On Saturday, the crypto fear & greed index was at a greed level of 74 compared to the prior session's extreme greed of 76.  
Polkadot price prediction
Despite the heightened volatility that continues to define the crypto market, DOT has been trading steadily above the psychological level of 30 since the beginning of the month. An attempt by the bears t push the price past this crucial support zone earlier in the week were unsuccessful.
Since the beginning of October, Polkadot price has risen by 17. 81%. In comparison, the leading crypto has surged by 25.89%. During this timeframe, altcoins like Litecoin and Dogecoin have risen by 17.68% and 21.70% respectively.
At the time of writing, Polkadot price was up by 0.67% at 0.2459. On a four-hour chart, it is trading above the 25 and 50-day exponential moving averages. Based on both the fundamentals and technicals, the altcoin will likely remain above the crucial support level of 30 in the short term.
At its current level, I expect it to find support along the 25-day EMA at 32.82. Bouncing off that level will likely have it retest the week's high 35.33. However, this thesis will be invalidated by a move below 32.50.