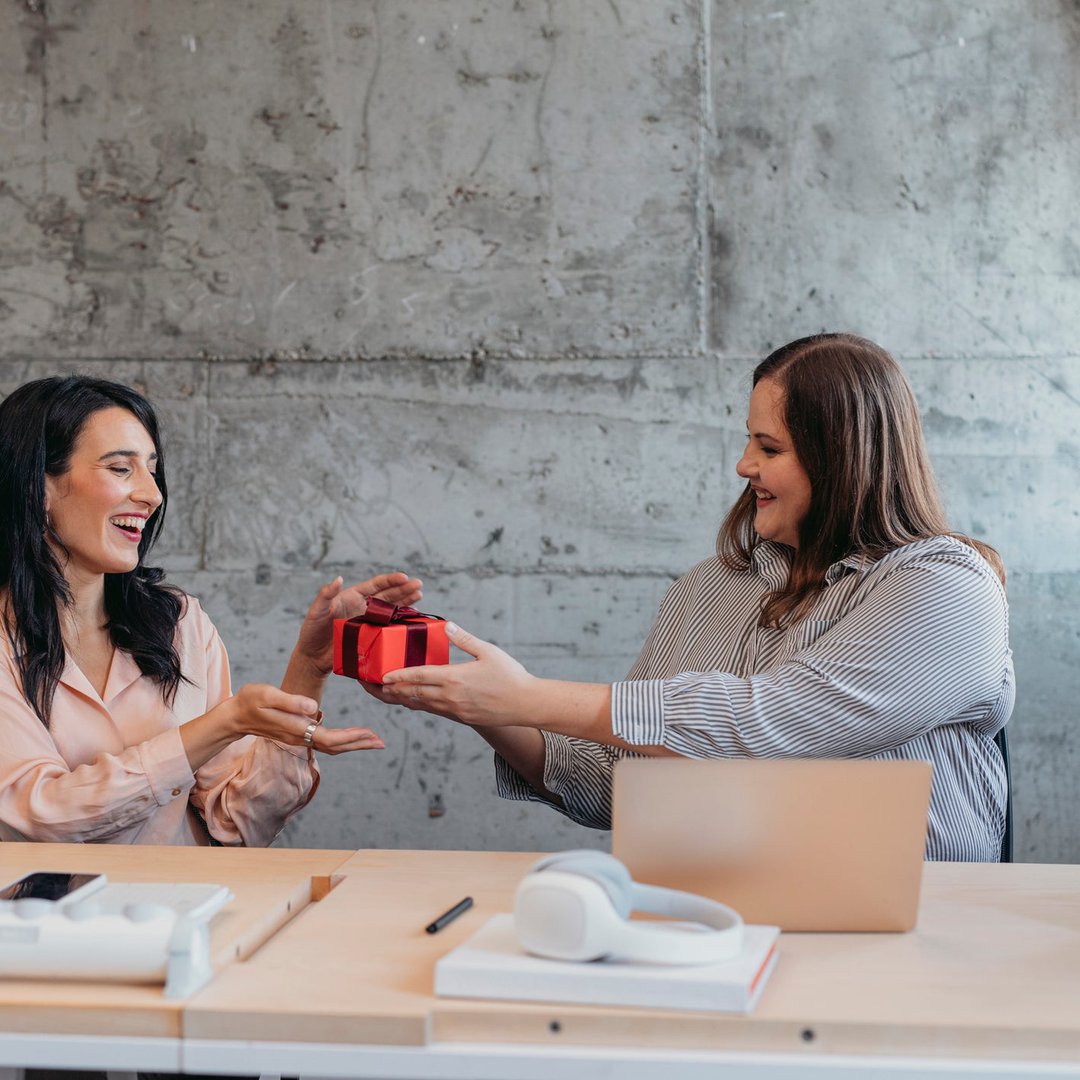 Starting Dec. 22 users of the Robinhood app can gift seven kinds of cryptos to family and friends, joining other fintechs PayPal, Coinbase, and Block which already offer crypto gifting features.
Forget the fruitcake. Nix the nutcracker. Skip the socks. This year's hot gift-giving trend is to send family and friends cryptocurrencies. On Thursday, popular investment app, Robinhood, announced that beginning Dec. 22 its customers will be able to select among seven different cryptos and send them as gifts to family and friends.
How Robinhood's crypto gift service works
To use the crypto gift feature, you can send as little as $1 worth of seven digital assets including Dogecoin, Ethereum, and Bitcon. You can also customize an e-gift card with festive, fun images that include the amount of the gift and space for a holiday message. The link to access the funds is then sent directly to the recipient via email or text. According to the website, the service is free of commissions and fees, which is very non-Grinchy.
Once a gift is sent, the recipient has 14 days to accept their new crypto gift. If they don't, you won't be charged. Regardless, the website advises you to make sure your Robinhood account has sufficient funds available before sending your gift and during the 14-day redemption period. Also, pre-plan that it could take three to five days for your initial deposit to settle in the app account.
If you send the gift to a Robinhood customer, they will simply be redirected to the app to claim it, and if they're not a current customer, they'll be automatically directed to a sign-up page and may claim it then. Similar kinds of giving services are already available on Coinbase, PayPal, and Block.
A couple considerations to keep in mind
A few things to keep in mind regarding this service is that there can be tax considerations for both the giver and receiver. When stocks are given as gifts, the IRS usually makes the donor pay the gift tax — and those rules may apply to crypto gifts. The IRS also classifies crypto assets as property, which trigger short- or long-term gains when they're sold. If you give or get crypto gifts this holiday season, be sure to check with a crypto tax expert or accountant so a Scroogey Uncle Sam doesn't dump lumps of coal — in the form of interest and penalties — come tax time.