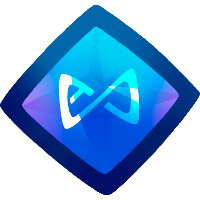 Thetan Arena, a blockchain game that combines personal skills of the player with teamwork, has amassed over 7 million users since its launch in September 2021. The game is now competing with Axie Infinity. Thetan Arena, a metaverse "play-to-earn" game has amassed a large number of active users. 
Crypto analyst and trader Michaël van de Poppe believes that DeFi protocols are primed for a breakout in 2022. Analysts have observed a bullish market structure in altcoins over the past two days. Michäel van de Poppe, a crypto analyst and YouTuber is bullish on DeFi projects built on the Ethereum network.
The founder of Ethereum stands by his statement that the internet of money should cost less than five cents. Vitalik Buterin is working on scaling solutions for Ethereum to solve the challenge of the high transaction costs. Vitalik Buterin, the founder of the Ethereum Network recently summarized his thoughts on the altcoin in a Twitter thread.